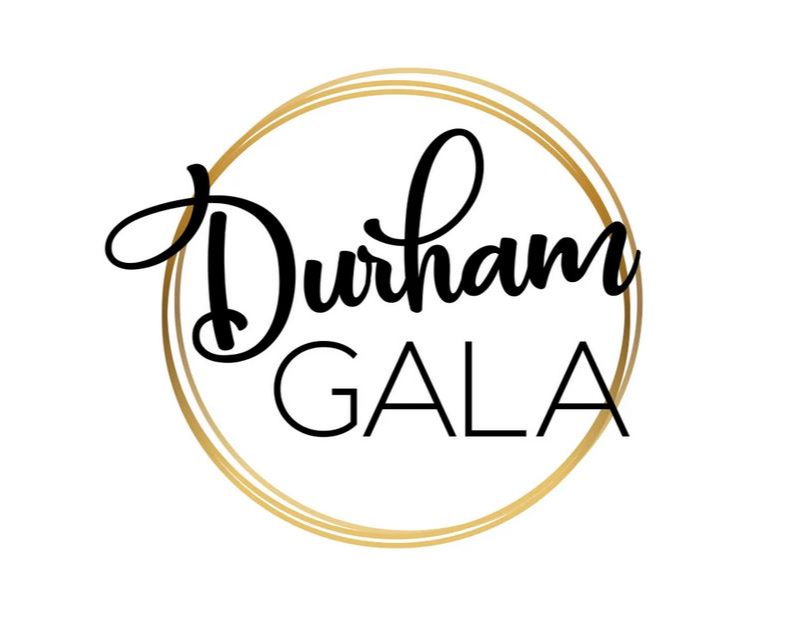 On behalf of Durham Elementary School (DES) and DES PTS, you are invited to attend the 2022 Durham Gala! This dinner, dance and auction fundraiser will be held Saturday, March 26, 2022 at Butte Creek Country Club in Chico, California. By supporting this fantastic event, much-needed funds will be raised for state-of-the-art technology and special programs to enhance students' educational experiences.

DES is located in Durham, California, a small rural farming community. Our school is home to 445 students, including multi-generational families, 20% Spanish-speaking students, and 40% low-income students. Our district's demographics are such that we do not qualify for many of the state and federal grants afforded to other districts. The intent of the Gala is to supplement our elementary school's resources to enhance our children's learning.

We are proud to have contributed in meeting the goal to provide all K-5th grade students with Chromebooks and annually renewing the educational software licenses to enrich student learning. We will continue to update classroom interactive Smart Boards, replace out-of-date Chromebooks, as well continue to support program enrichment. As we continue to address the ever-changing educational needs, our need for funding is as important as ever. Our 2022 fundraising goal is to raise $50,000 to enhance our students' educational experiences.

Durham PTS would greatly appreciate any donations you are able to provide for the Durham Gala fundraising auction such as a gift basket or gift certificate from your business. Additionally, we have sponsorships available at the Presenting ($3500), Titanium ($1000), Platinum ($750), Gold ($500) and Silver ($250) levels. All sponsorships will be noted on signs and programs and will include other valuable benefits outlined within the sponsor levels.

Thank you for considering a financial contribution or donation of items for the 2022 Durham Gala. Our deadline for donations and sponsorships is February 25. Checks made payable to Durham PTS are greatly appreciated. For more information, follow Durham Gala on Facebook or contact the Gala Committee at durhamgala@gmail.com.
Click on the link below for a list of the items purchased with Gala Funds!